Welcome to Robin Hobb's Website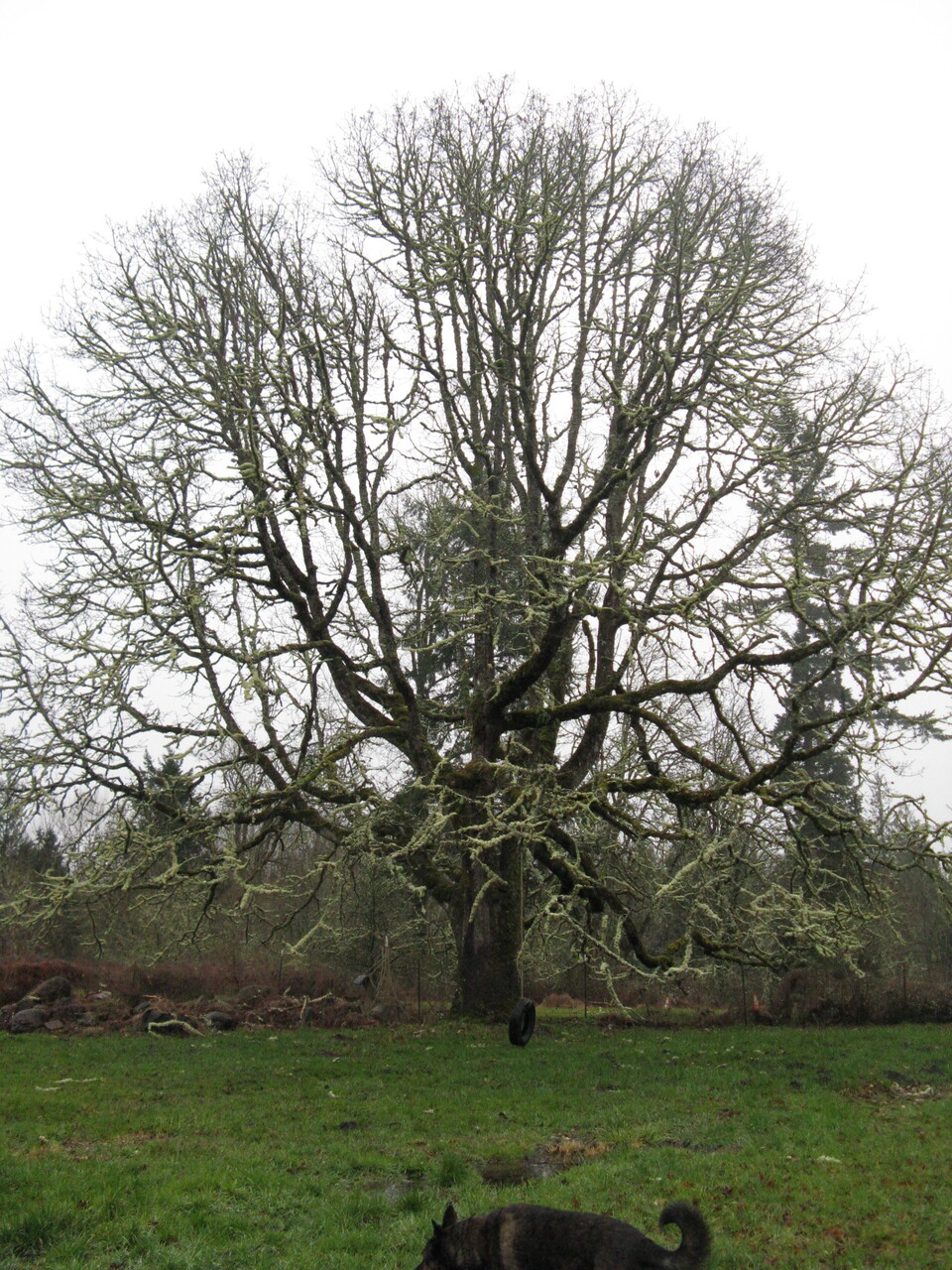 Frequently Asked Questions
Hello and Welcome!
Below are some answers to Frequently Asked Questions. Such as, "How do I get a signed book? And can you send a birthday message to my sister?" But before we get to those, a brief guide to the rest of this site:
If you wish the latest news, please click above on BLOG.
If you'd like to know where you can meet me in person, please click on EVENTS.
Although there is a contact button to send me an email, I respectfully suggest you finish reading here before you click on it. Many of the questions that reach me are already answered here.
How Can I Get a Signed Book?

I cannot sell you a book, because I'm a writer, not a book shop! I do not have a supply of my own books here.
But if you want a signed book, even one with a special dedication, you can still get one. Even the 25th anniversary edition of Assassin's Apprentice. Visit Seattle's University Book Store Robin Hobb Page. IChoose the one or ones that you want. As you complete the order form, note that you will see a 'comments' box. In that box, note that you would like the book signed. The store will let me know there are books waiting to be signed. I will drive to town and sign it, and it will be shipped to you. Pretty easy for all of us!
What Are You Working On right now?


Too many projects and not moving forward very fast on any of them. And Megan Lindholm is writing short stories again, so taking up time on the keyboard.
Are you writing a book about Bee, or another book set in that world?
Yes. No. Maybe. I have outlines for two possible projects. One does feature Bee. But neither outline has an ending. Endings are important. Nor have I signed a contract for either project, because before I promise to write a book, I think I should know how it ends.
My friend (spouse/child/parent) has a Birthday (is ill/ depressed/anniversary/is getting married/ is dying) They like your books. Can you please send them a letter?
No. I am sorry, but I just can't. It's not the time involved or the postage. It's that I am a thorough introvert, and knowing what to say to a stranger who is either happy or very sad is beyond my intelligence. I get these requests far more often than one might think. And I regret to say I simply can't.
Please have your books translated and sold in X language or country!
Or, Please make a TV series/ movie from your books!
Oh, how I wish that writers could just make those things happen! But that isn't how it works. Translations of books happen when publishers come to my agent and say, "We would like to translate that Hobb book and sell it in our country." I have to wait and hope that a publisher will do that. If you've enjoyed one of my books, and wish the publisher would translate more of them, writing to the publisher may encourage that to happen!
Movies/ TV series are the same. Making a movie or TV series demands a large team of peoploe and a huge budget, and many skills that I do not possess. I have to wait until a production company is interested in doing that.
How can I get one of those signed bookplates?
Sometimes I send out signed bookplates. If and when I am going to do that, it will be announced here, with a beginning and an end date.. I do not send them out year round, because they are a project that demands time, attention, trips to the post office and lots of postage stamps. If you come to a signing, I often have extra bookplates with me and I am happy to sign a few for you to take with you.
If I send you an envelope full of bookplates, will you sign them?
I regret to say, No. That is because it still demands time, attention, a trip to the post office and sometimes more postage.
Would you please read my manuscript and let me know what you think of it? OR, can you please read my book and give me a cover blurb if you like it?
I truly wish I could! But unfortunately, my reading speed has slowed as I've aged. I am deluged already with charming and interesting books, and I cannot possibly read them all!
I would like to do an interview/podcast/ etc with you. Is that possible?
Sometimes I can fit these into my schedule, and sometimes I cannot. Please query me via the contact button above.
I have a school project. Can I please ask you some questions for it?
I love helping with these when I can. Please use the contact button above to query me. I cannot always say yes, but I try!
Can you donate a signed book or other item for my charity event?
It would be my pleasure. Please contact us via the button above, and let us know about your charity event, and by what date you would need the donation. Please allow us plenty of time for shipping.
I hope these answers are helpful!
Thank you for visiting the website.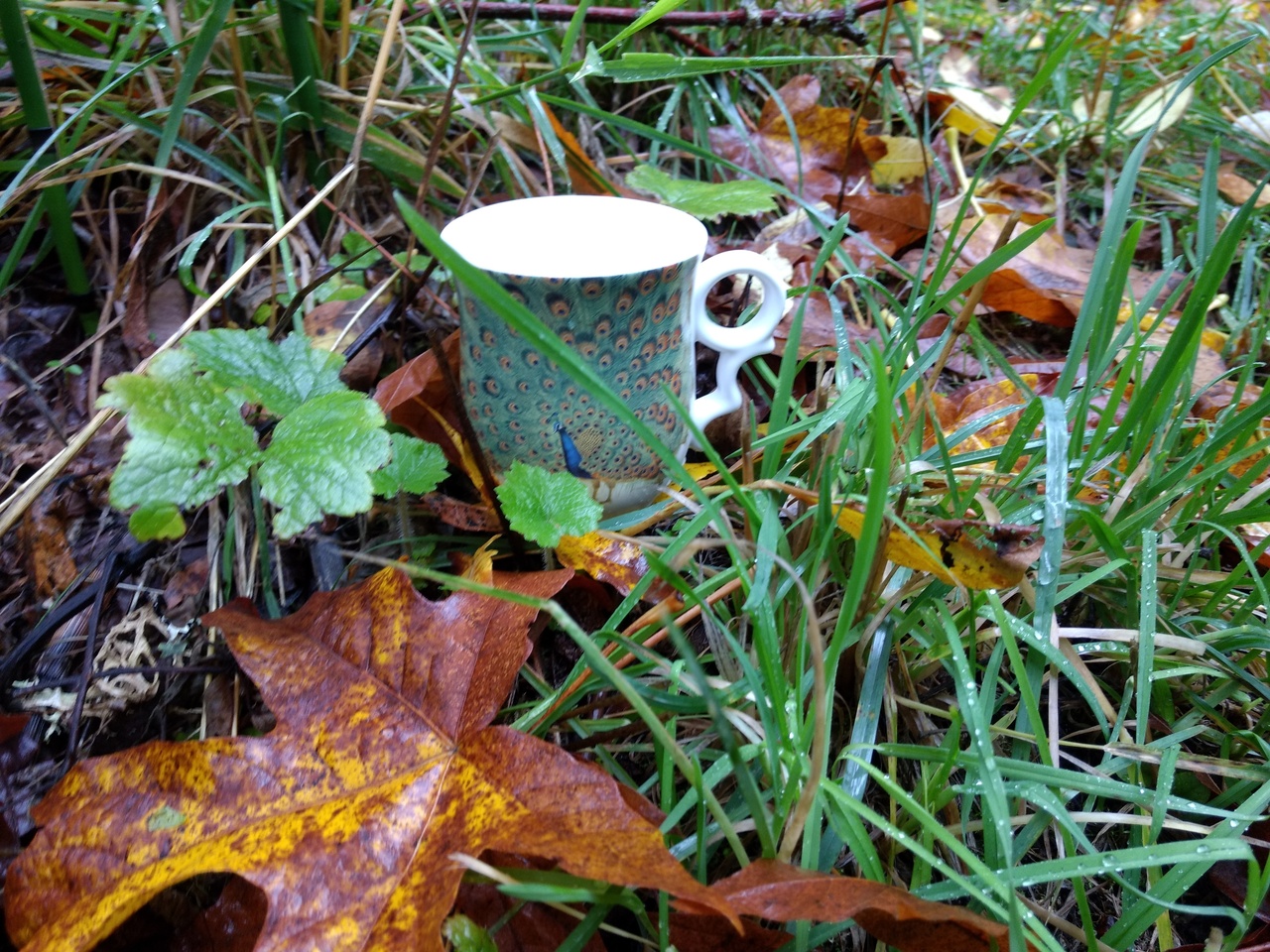 BIOGRAPHY
Robin Hobb is an American writer of Fantasy novels, including the award-winning Realm of the Elderlings series. She has also written and published extensively under the name Megan Lindholm.
Her best known work is The Farseer Trilogy, now celebrating it's 25th birthday with a lavish illustrated edition, with work by the talented Magali Villeneuve. Other works include The LIveship Traders Trilogy, The Tawny Many Trilogy, The Rain Wild Chronicles, and The Fitz and the Fool Trilogy.
Robin resides in the Pacific Northwest, where she lives on a 14 acre pocket farm near Roy, with her family, which includes two rescued Belgian Malinois, Ginger and Molly, fifteen chickens, a gander and 8 ducks, numberous volunteers mallards and a cat named Little Black Dog.